Easily Build Beautiful Websites
and Manage Your Agency at Scale
Point . Click . Publish . Profit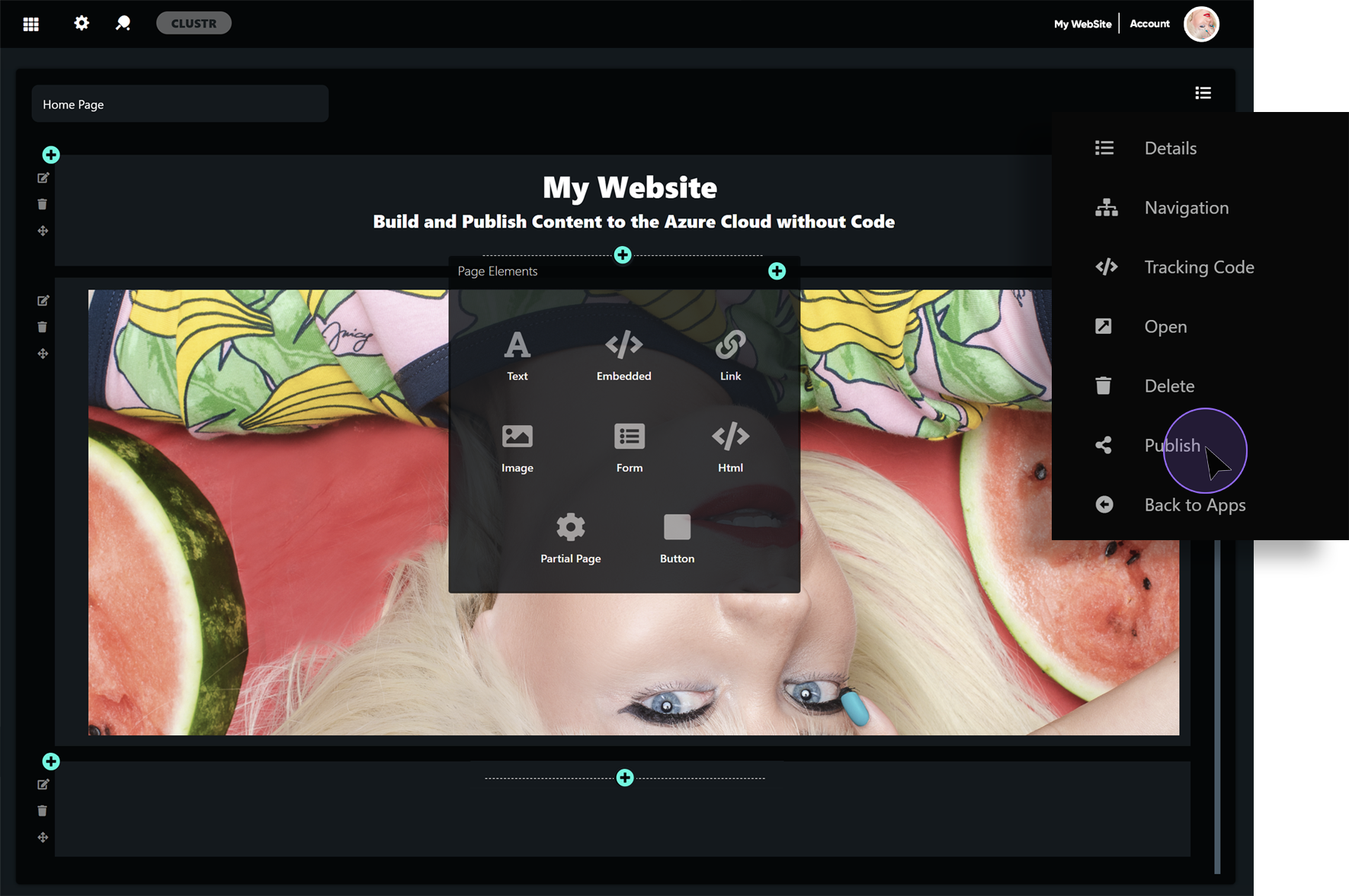 Run Your Agency in the Azure
Cloud Without Engineers
Manage one or more websites from a single portal and publish to
Azure with the team you have without limits or paywalls
Monetize Your Own
White Label Marketplace
Create your own product mix, set pricing, and manage the downstream customer experience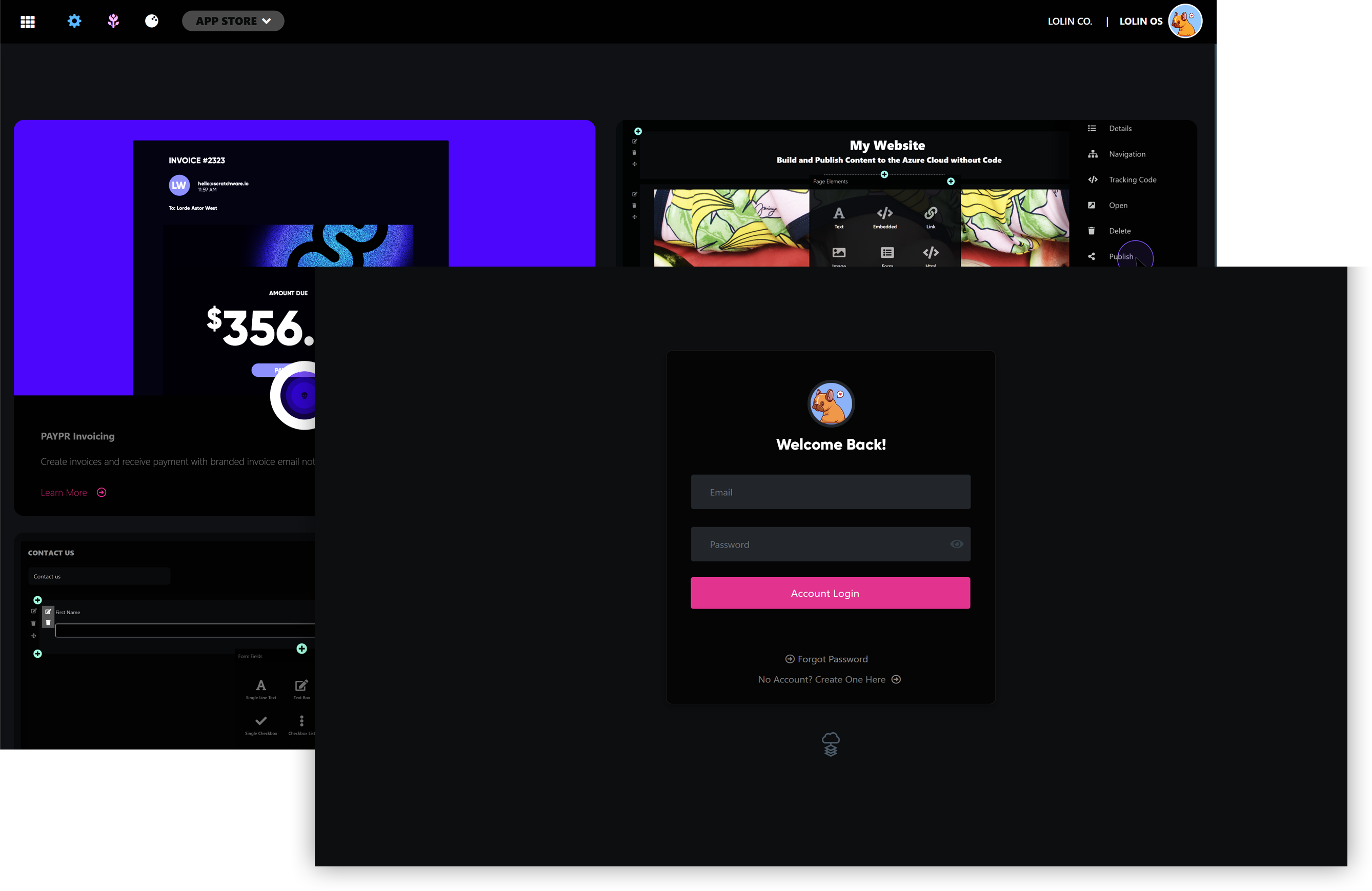 Create Your Own Product Mix
Create white-label products in your app store. Add custom graphics, descriptions, titles, and manage pricing. Then invite users and workspaces to build an agency.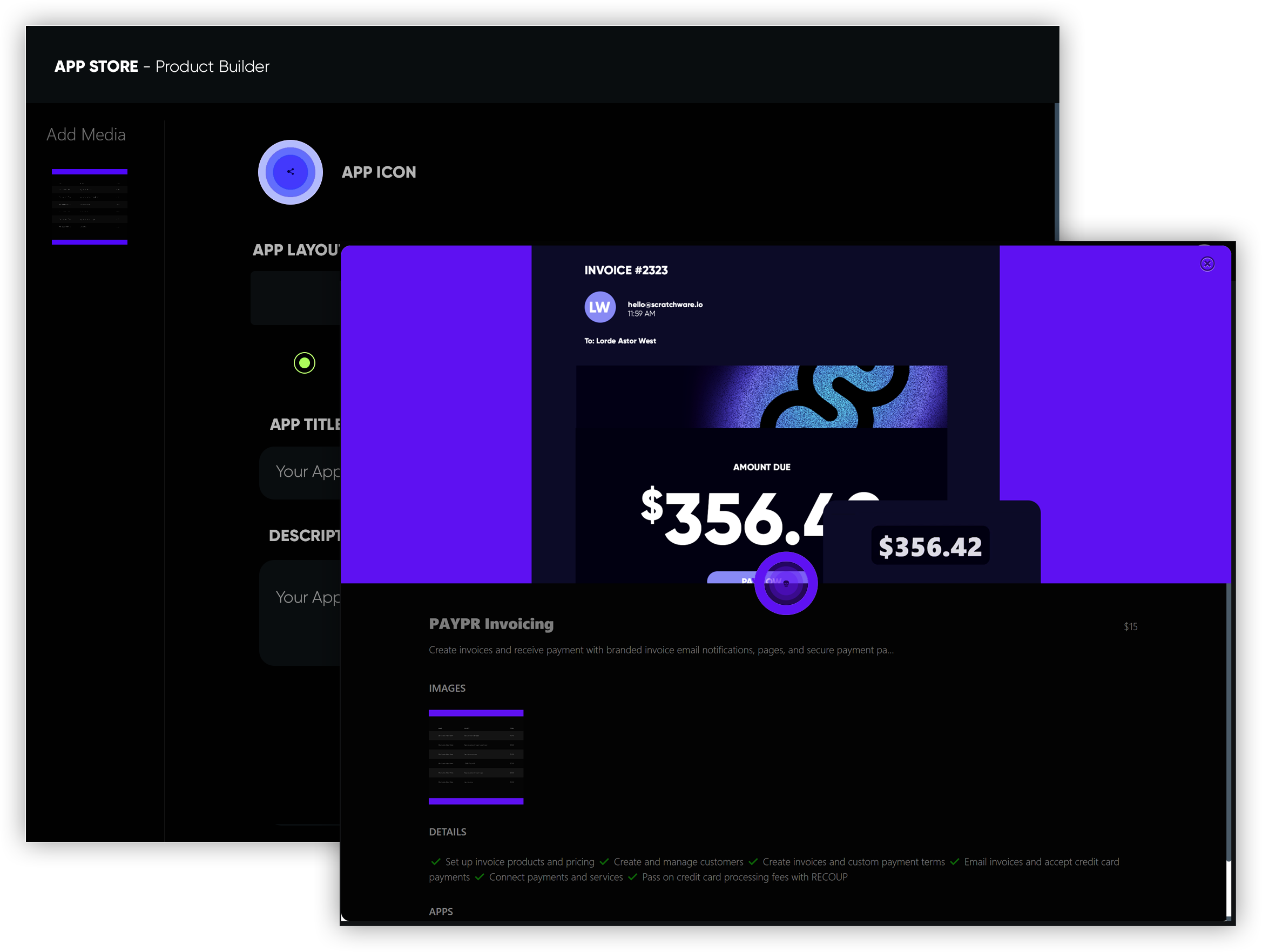 Enjoy Automated Billing

Invoices are automatically sent directly to your invited workspaces, payments are made directly to you through your payment connection, and Papr bills you base unit costs 30-60 days later. You control your finances and income stays in your account longer, just t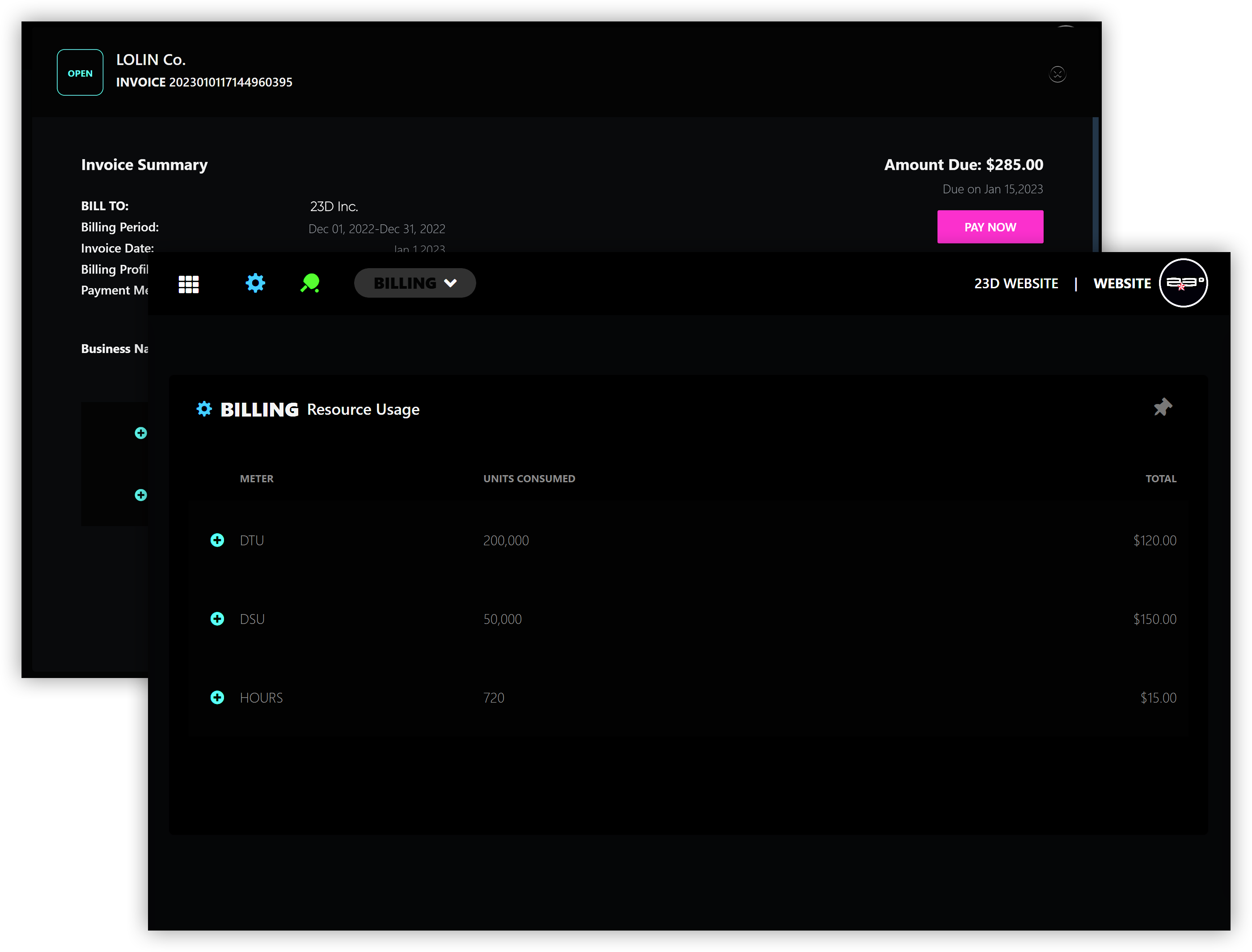 Set Your Own Pricing & Checkout Options
Add margin to PAYG pricing controls via the App Store Product Builder, bundle products, create incentives for advanced unit pricing, and add checkout controls through the simple point-and-click dashboard.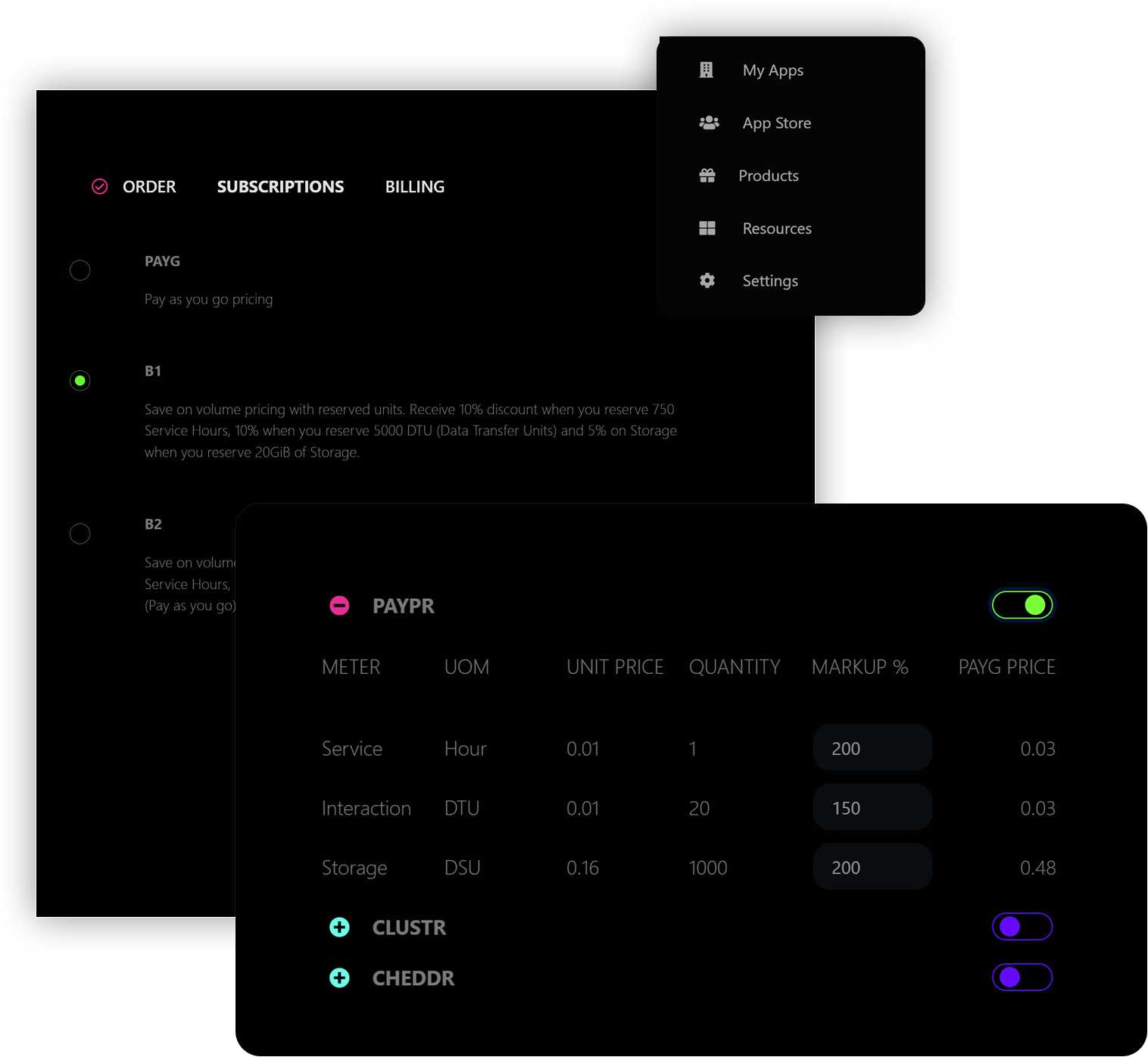 Connect Payments
Connect your app store to your merchant account using your credentials. Control the payment experience with integrated checkout controls that empower you to personalize the payment experience for every user no matter where they are.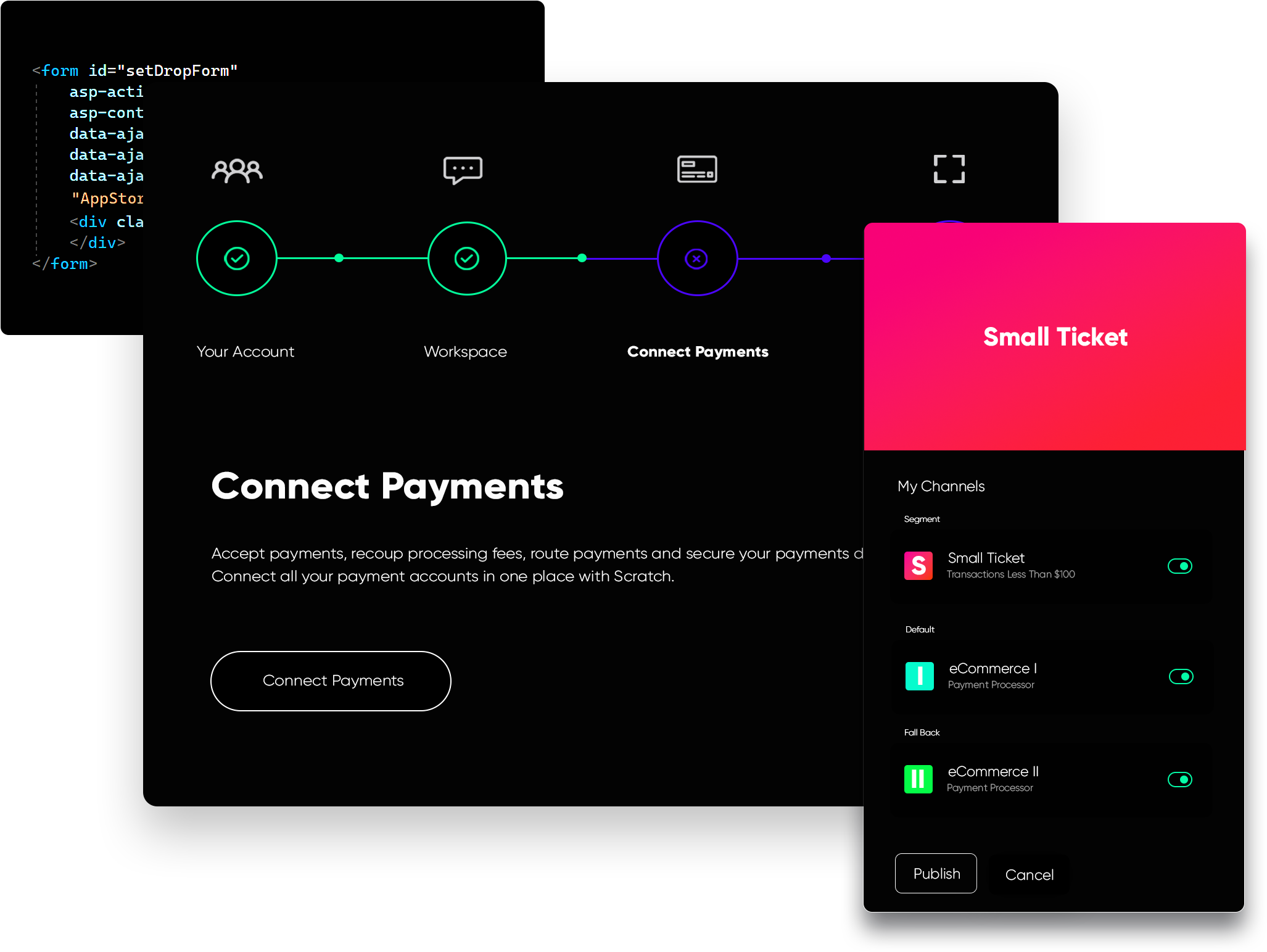 Expand Your Stack
with Payment Apps
Extend fully-agnostic payment services to your clients to increase revenue and monetize the latest in payments technology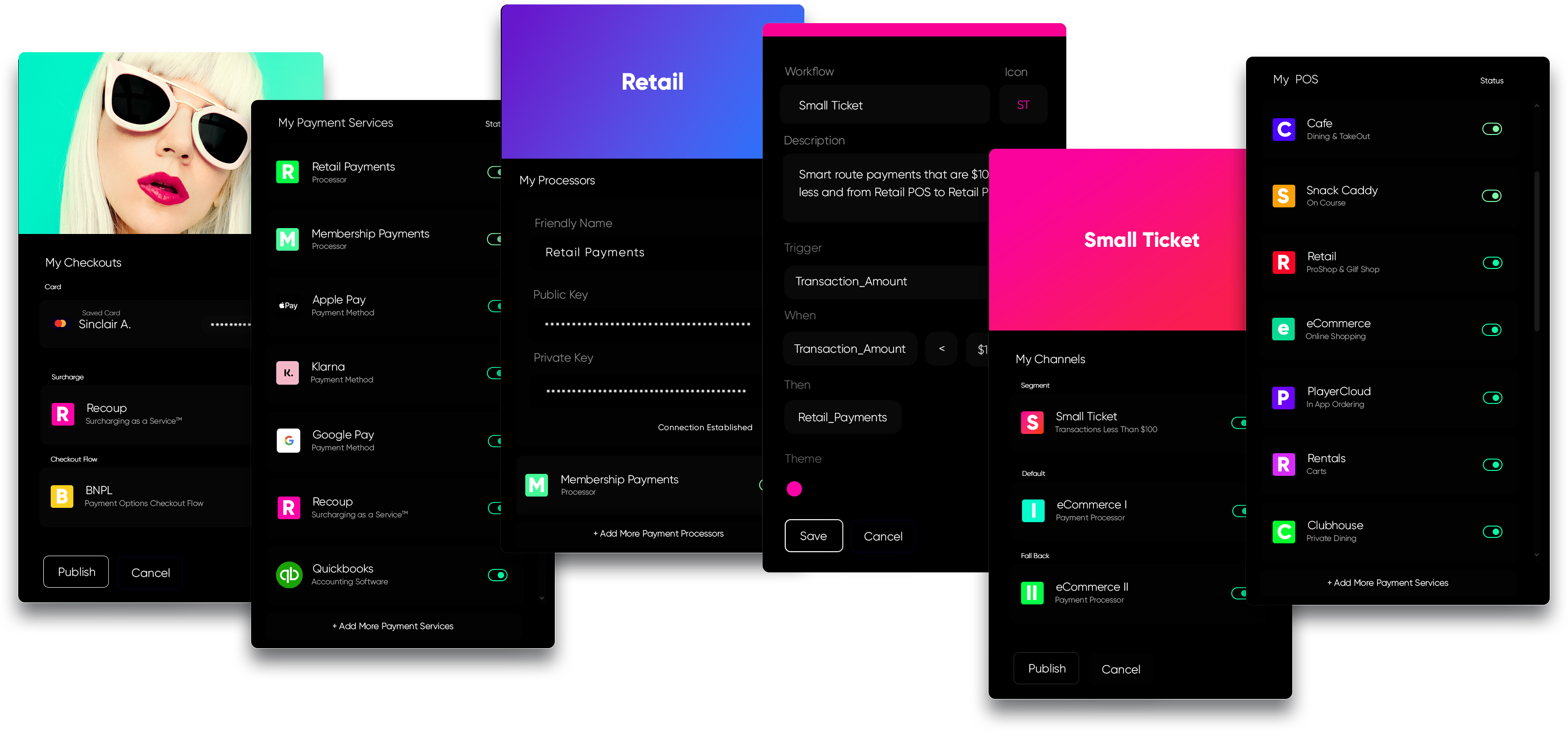 Manage One-off
Customer Invoicing
Create custom payment schedules, recover credit card fees, set your own branding, and send email payment links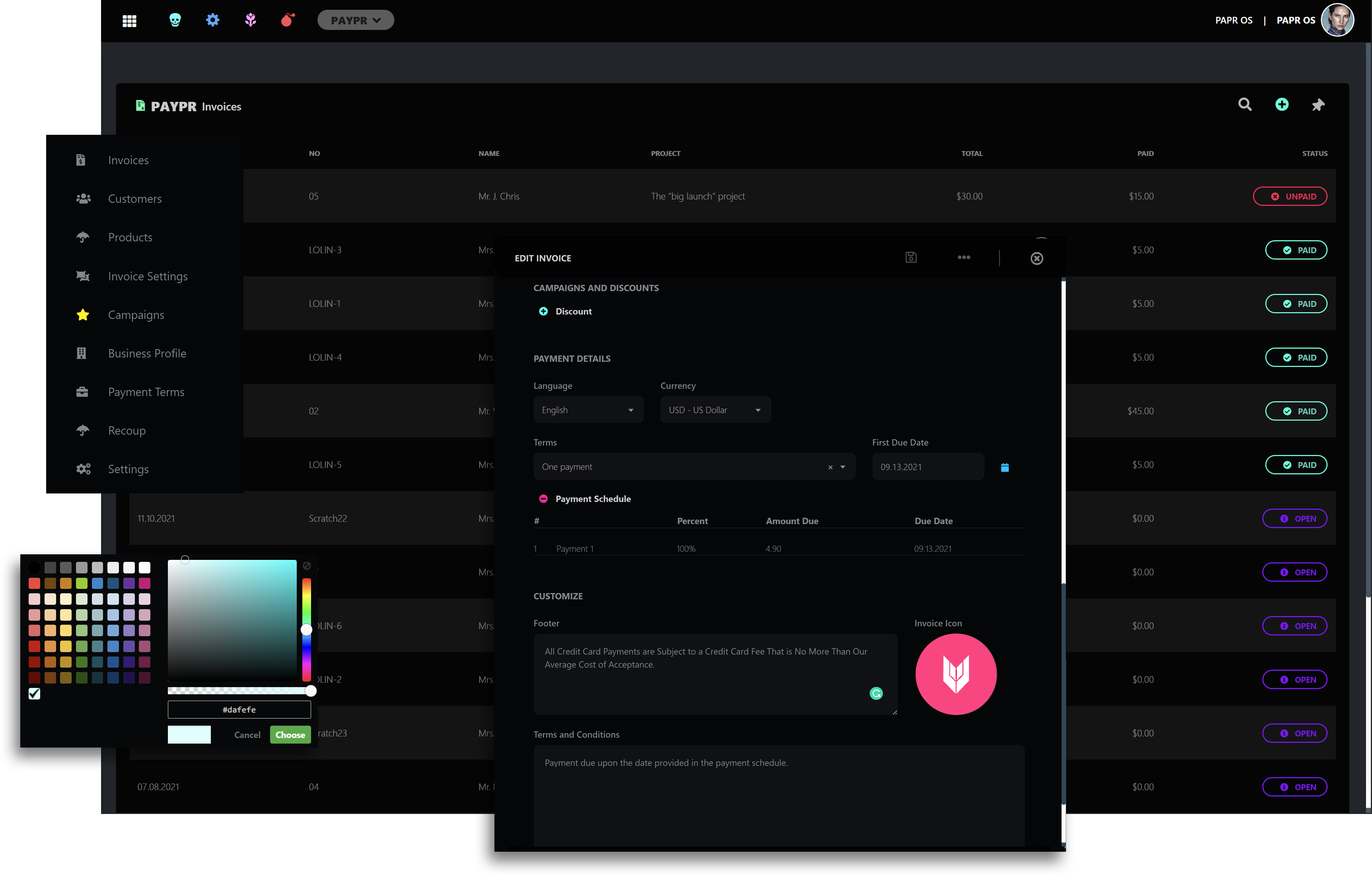 What's Next
Request to connect with a Retail Partner or details on how to become one!